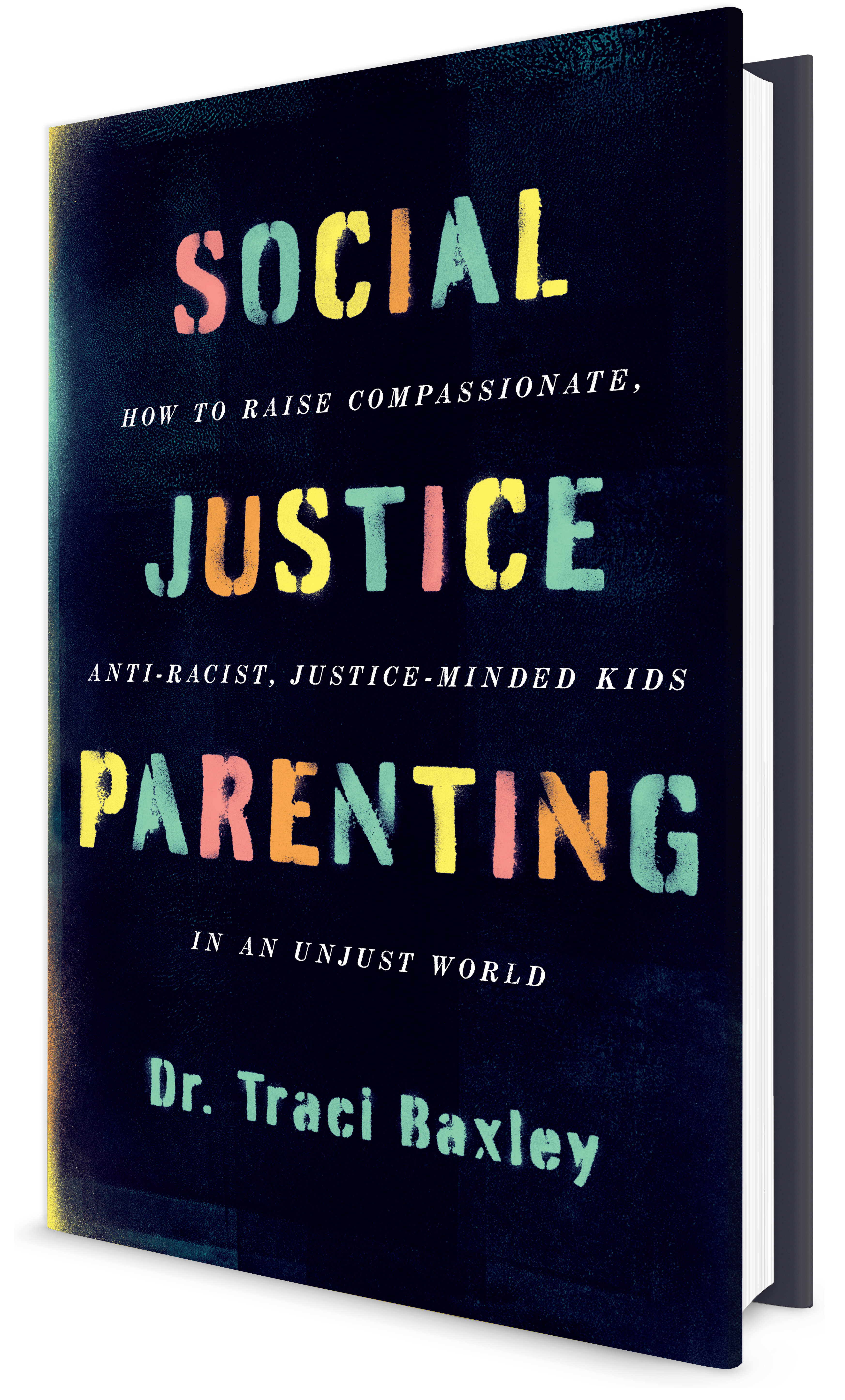 ORDER NOW WHEREVER BOOKS ARE SOLD
An empowering, timely guide to raising anti-racist, compassionate, and socially conscious children, from a diversity and inclusion educator with more than thirty years of experience.
As a global pandemic shuttered schools across the country in 2020, parents found themselves thrust into the role of teacher—in more ways than one. Not only did they take on remote school supervision, but after the murder of George Floyd and the ensuing Black Lives Matter protests, many also grappled with the responsibility to teach their kids about social justice—with few resources to guide them.
Now, in Social Justice Parenting, Dr. Traci Baxley—a professor of education who has spent 30 years teaching diversity and inclusion—will offer the essential guidance and curriculum parents have been searching for. Dr. Baxley, a mother of five herself, suggests that parenting is a form of activism, and encourages parents to acknowledge their influence in developing compassionate, socially-conscious kids.
Importantly, Dr. Baxley also guides parents to do the work of recognizing and reconciling their own biases. So often, she suggests, parents make choices based on what's best for their children, versus what's best for all children in their community. Dr. Baxley helps readers take inventory of their actions and beliefs, develop self-awareness and accountability, and become role models. Poised to become essential reading for all parents committed to social change, Social Justice Parenting will offer parents everywhere the opportunity to nurture a future generation of humane, compassionate individuals.
"Baxley shines in her ability to be encouraging without being judgmental. . . .This hopeful guide inspires."
"This book is for parents who want to discuss racial, social, and economic inequities with their young children in a healthy and beneficial way. . . . Baxley's meaty book is sure to provoke thought and positive dialogue; a must-read."
"With divisiveness ever-widening in our country, reasonable parents want to raise humans who will build a better America. Mother of five and educator Traci Baxley boldly steps into the breach with advice that is frank, relatable, and right on time. This is the parenting road-map our ailing country needs."
"Social Justice Parenting is a timely resource for parents, teachers, counselors, and all who care about children's feelings, their character, and their future. In particular, Dr. Baxley's guidance on talking to kids about sexual assault is breathtakingly smart and sensible.  Candid, deep, warm, and practical—this volume is a treasure."
"This book is not just for parents, but for anyone who hopes future generations live in a more inclusive, just, and equitable world. Traci writes with great heart, but also with clarity and honesty about the difficulties involved in helping kids understand racism. She does not just bring a fresh understanding of how systemic racism affects children, but practical advice for guiding children to make the right decisions. I'd recommend this book to anyone, whether they have kids or not."
"Social Justice Parenting offers guidance and grace for parents who want to teach their children how to create a fair and inclusive world. Whether your family is ready to take baby steps or big steps, Traci Baxley explains how to approach tough topics in a way that is both empowering and reassuring."
"Dr. Traci Baxley's deep understanding of development shines through in her step-by-step approach to raising compassionate, socially conscious children. Social Justice Parenting explains how parents can use their daily choices to lay the groundwork for true anti-racism and justice mindedness. This wise, informed, and relatable book is a must-read for anyone who cares about children and social justice—which should be everyone!"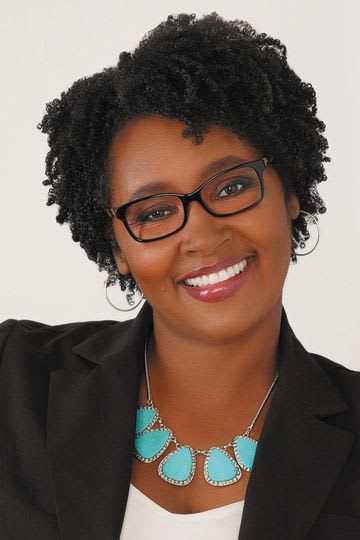 ABOUT ME

DR. TRACI BAXLEY is a professor, consultant, parenting coach, speaker, mother to five bi-racial children, and the creator of Social Justice Parenting. An educator for over 30 years with degrees in child development, elementary education, and curriculum and instruction, she specializes in diversity and inclusion, anti-bias curriculum, and social justice education. She lives with her husband and children in Boca Raton, FL.