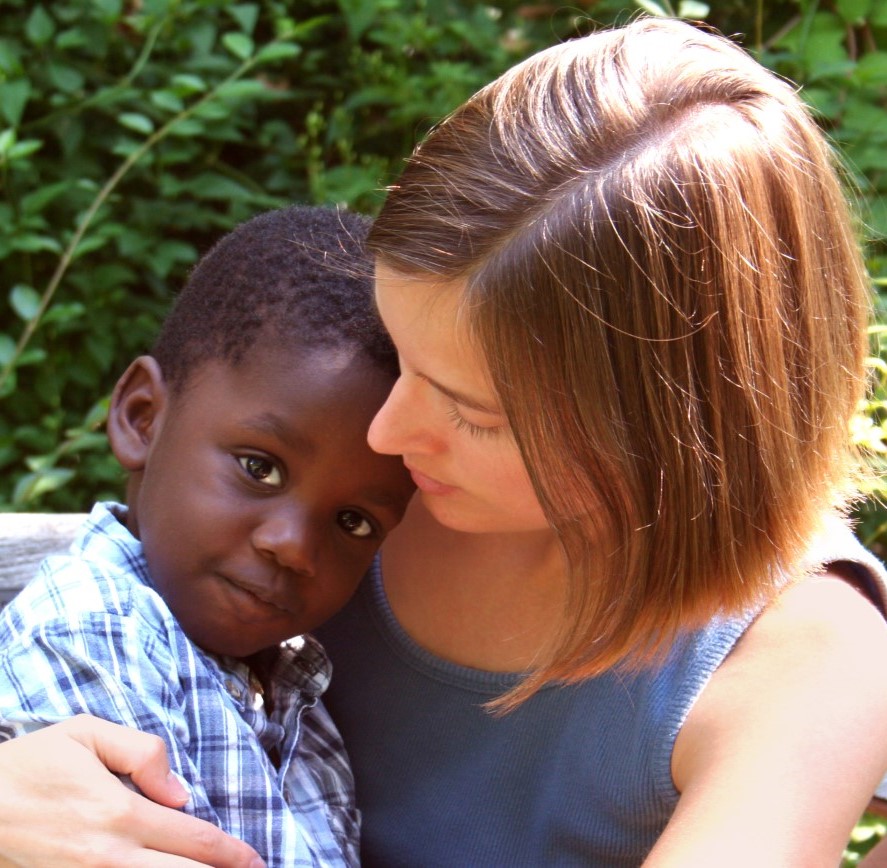 Cultural Coaching for Families
I am a cultural and race identity coach, supporting families in creating safe spaces of belonging for children. My heart-centered coaching approach is guided by my 30 years in education, personal parenting experience and empathetic listening skills. My coaching is centered around your specific needs, challenges and successes in cultural-centered work.
I offer individual and small group coaching sessions (not therapeutic services) that support:
Mothers who want to raise anti-racist children and be allies in the Black community.
Mothers who are parents in transracial families (specifically white moms with black children).
White mothers of biracial children who are seek support in raising culturally diverse children.
Women entrepreneurs and moms who want to expand their diversity and equity knowledge and practices in their business and their homes.