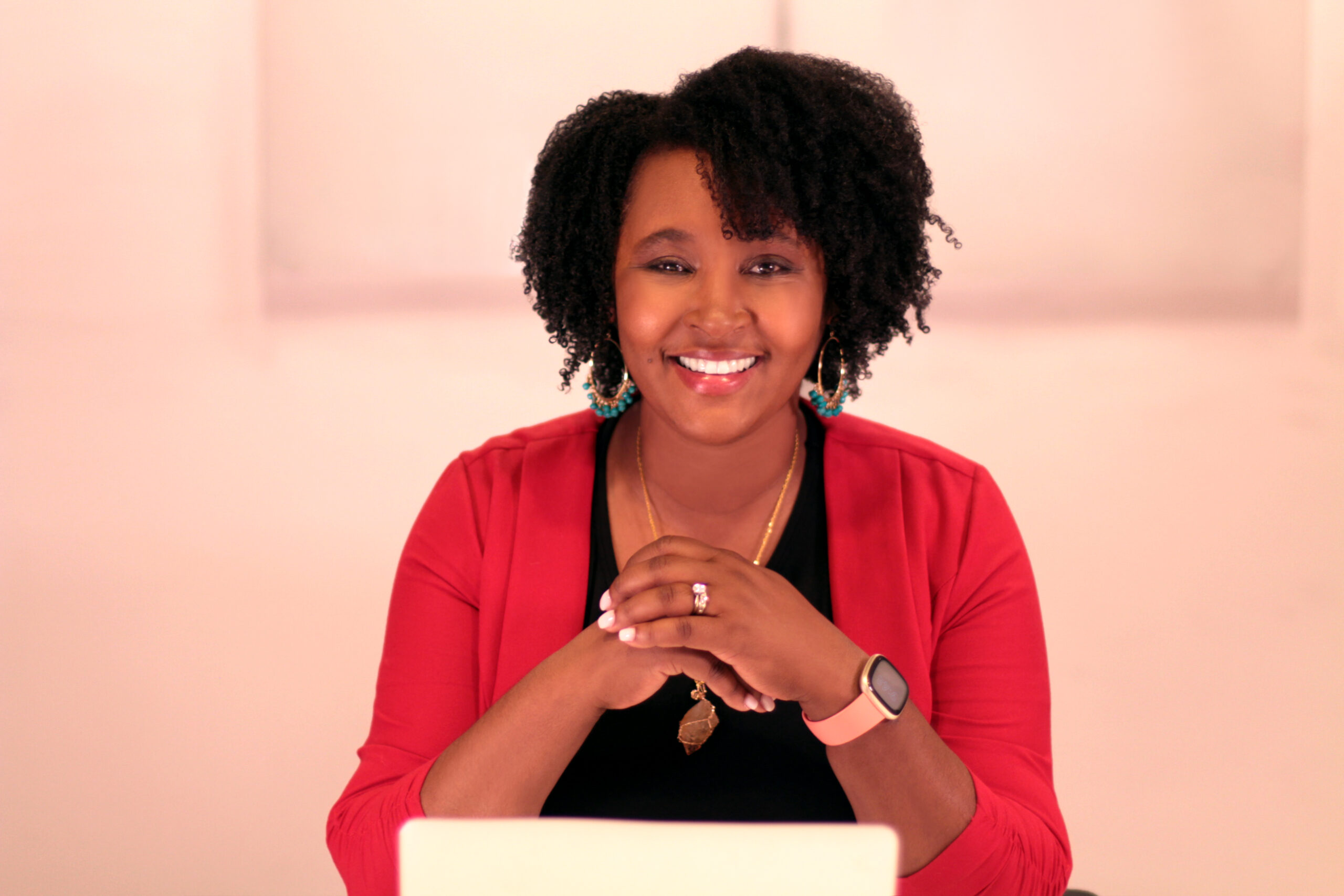 ANTI-RACIST PARENTING: BEGINNING THE JOURNEY WITH OUR FAMILIES
There's a difference between raising "good people" and raising pro-justice children.
Dr. Baxley discusses what anti-racist parenting is, why it's important, what is your responsibility and how you get started with your family.
SOCIAL JUSTICE PARENTING: MOVING BEYOND FEAR TO RADICAL LOVE
Traci Baxley discusses new ideas in parenting for our current social climate that moves away from fear-based parenting to radical love as a catalyst for positive permanent change.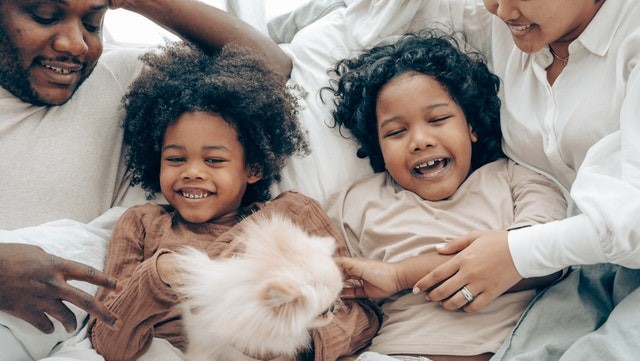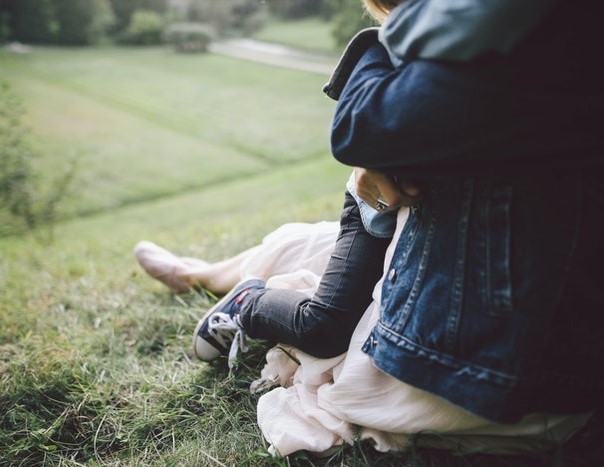 CREATING SAFE SPACES OF BELONGING IN OUR HOMES
Are you parenting the children you thought you would have or the children who actually exist in your family?
Dr. Baxley discusses her personal story of parenting biracial children, a child with ADHD and/or a child with OCD/Anxiety and how you can create a safe space in your home for all of your children
The ROCKS of Social Justice Parenting
At the heart of Social Justice Parenting is the acronym ROCKS – Reflection, Open dialogue, Compassion, Kindness and Social Justice Engagement. The ROCKS are the building blocks to creating a pro-justice home.
Dr. Baxley breaks down the five building blocks to Social Justice Parenting and offers strategies for implementing these values into your daily life.