SOCIAL JUSTICE PARENTING: MOVING BEYOND FEAR TO RADICAL LOVE
Traci Baxley discusses new ideas in parenting for our current social climate that moves away from fear-based parenting to radical love as a catalyst for positive permanent change.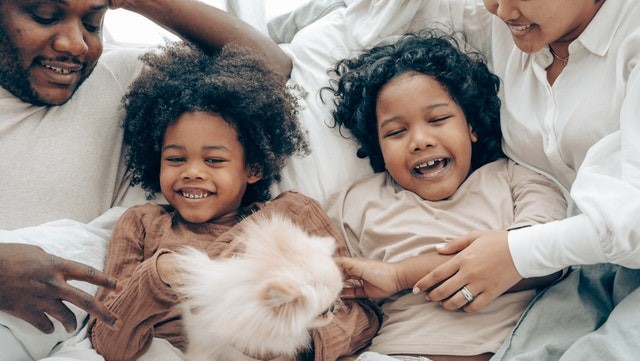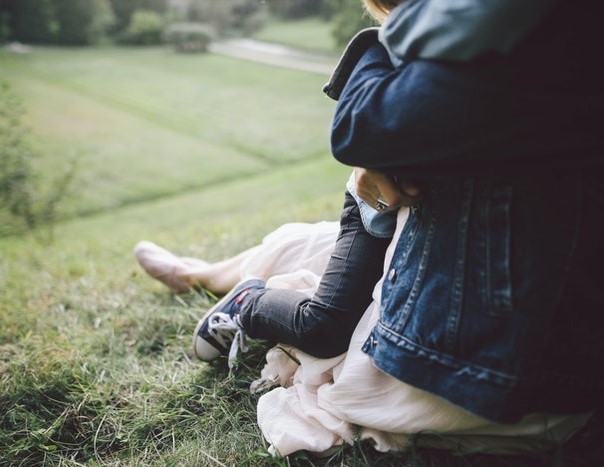 CULTURALLY RESPONSIVE PARENTING: CREATING A SPACE WHERE CHILDREN CAN THRIVE
Are you parenting the children you thought you would have or the children who actually exist in your family?
Dr. Baxley discusses her personal story of parenting biracial children, a child with ADHD and/or a child with OCD/Anxiety and how you can create a safe space in your home for all of your children
"LOVE IS ENOUGH" AND OTHER MYTHS IN TRANSRACIAL FAMILIES
Love is a beautiful place to start, but it's not enough. Everyone needs to belong, to connect, to know who they are.
Your love and support for your child will teach them so many valuable lessons about family and life. They also need cultural support and exposure.
Dr. Baxley exposes myths about raising children in a transracial family. She offers strategies for cultural awareness and identity that are needed to make your home a bicultural safe space for your children.