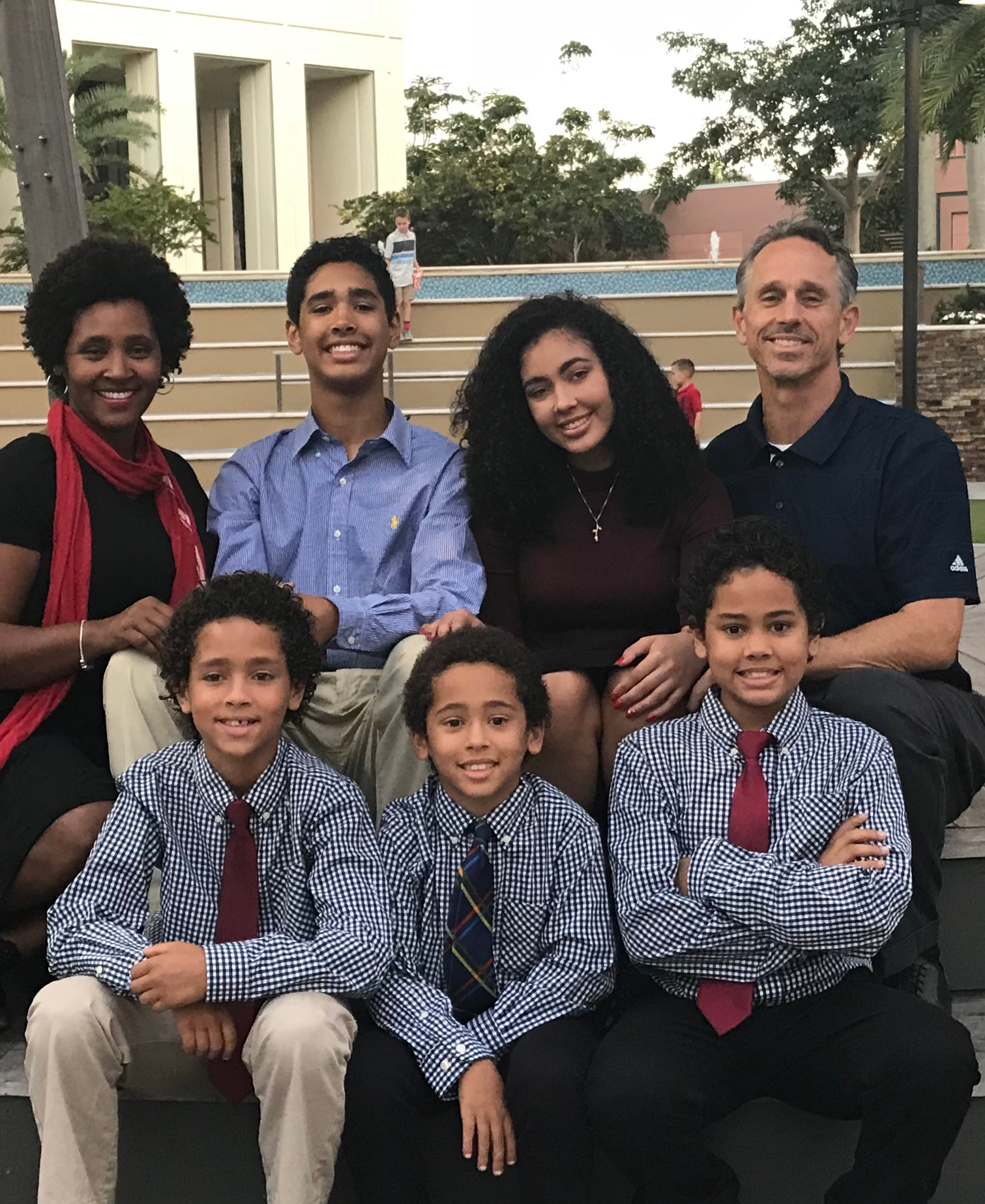 Traci Baxley
I am a mother
Over two decades ago, I married a childhood friend and created my greatest joys, our 5 beautiful biracial children. As a mother of biracial children, I am extremely active in making sure they know, love, and embrace their blackness. I am very open and honest with what being black means in society, especially for my 4 black sons. As a mama, I am driven by compassion, social justice, and radical love. Not just for my birth children, but for all children. Through the use of age-appropriate children's books, honest dialogue, and a space for inquiry—asking the hard questions—my husband and I are raising globally-minded, empathetic and mindful children. I talk openly to my children about topics of race, politics, and current social injustices. We also dig into belonging and race identity. There is no topic that's off limits. I try very hard not to engage in fear-based parenting, but instead use that fear to propel me to dig deeper into the principles of radical love!
I am a coach for parents
I am a cultural and race identity coach, supporting families in creating safe spaces of belonging for children. My heart-centered coaching approach is guided by my 30 years in education, personal parenting experience and empathetic listening skills. My coaching is centered around your specific needs, challenges and successes in cultural-centered work.
I offer individual coaching sessions (not therapeutic services) that support:
Mothers who want to raise anti-racist children and be allies in the Black community.

Mothers who are parents in transracial families (specifically white moms with black children).

White mothers of biracial children who are seek support in raising culturally diverse children.

Women entrepreneurs and moms who want to expand their diversity and equity knowledge and practices in their business and their homes.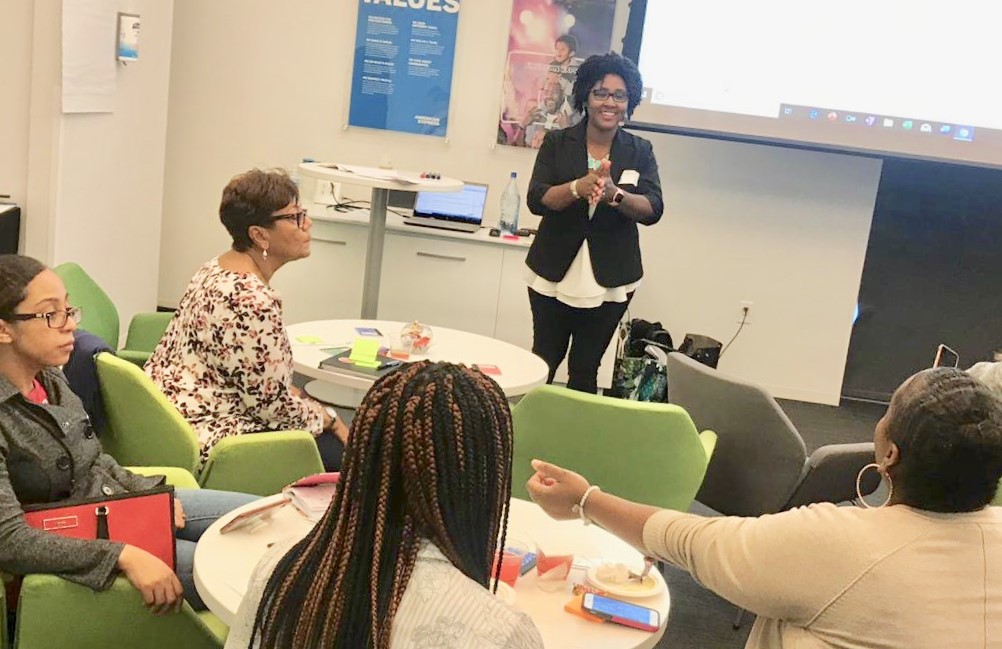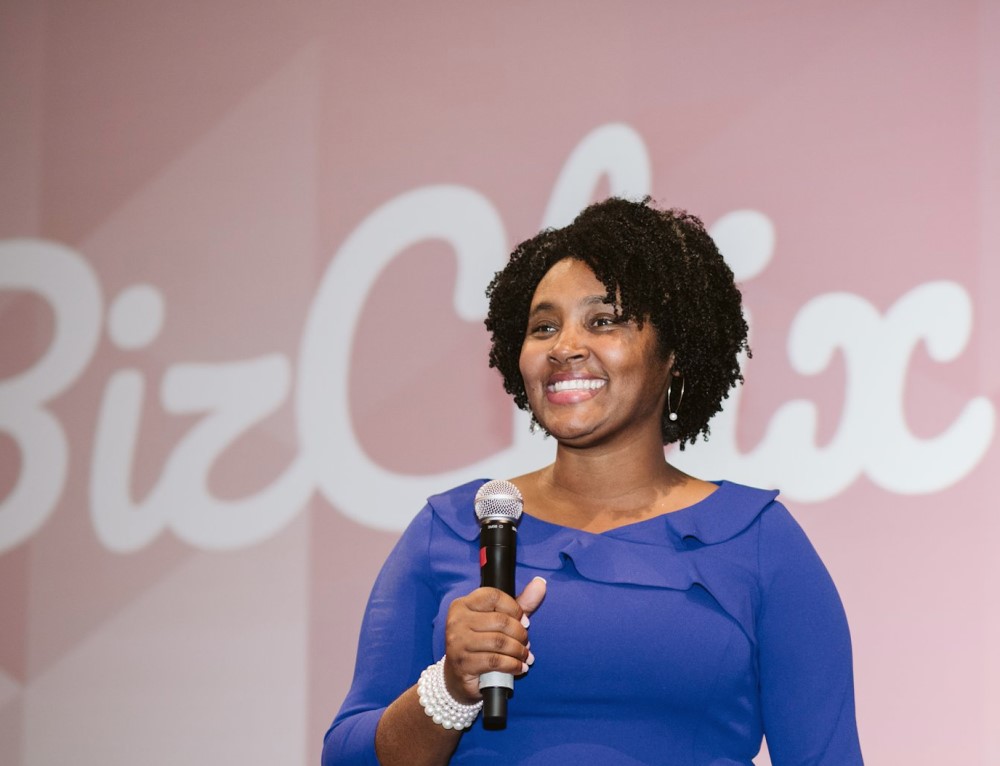 I am a speaker and educator
I am dedicated to supporting families, organizations and corporations in developing inclusive practices that lead to meaningful relationships, a sense of belonging and high productivity.
I have worked in Pre-K-16 educational settings for almost three decades. My career in child development and education began as an elementary classroom teacher in a Title I school, where my passion for serving families and supporting children's right to belong began. After earning a doctorate degree in Curriculum and Instruction, with areas of specialization in literacy and multicultural education, I began my career as a professor in higher education. My areas of scholarship include belonging and inclusion, diversity and equity, culturally responsive practices, and racial and identity development.
I am a diversity, equity, inclusion & belonging (DEIB) consultant
I have also worked with schools, organizations and corporations to investigate workplace communities and cultures that effectively support belonging, diversity and inclusion. I have co-authored two books on areas of belonging and cultural identity, authored numerous publications, and presented research at conferences nationwide.
Through my expertise in diversity, inclusion and belonging I have led corporate training, workshops and keynote speaking around the country on creating a workspace of belonging. Some of my past clients include American Express, BizChix, Palm Beach County School District and Broward County School District.